Puppy I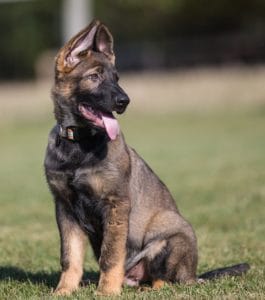 Attending this class with your puppy is an invaluable opportunity. These early months are crucial for their development, shaping their experiences for a lifetime. By socializing your puppy and teaching them fundamental skills, you're nurturing their ability to thrive as cherished family members. Active participation and commitment from everyone in the family is key, as consistency is vital.
For Your K9's Puppy Class is specifically designed for new puppies aged between 8 weeks and 5 months. During the sessions, we focus on enhancing your puppy's socialization skills through engaging playtime with other adorable pups in the class. Additionally, we work on establishing their proficiency in basic commands.
We're here to support you with essential aspects of puppy care, such as house training, crate training, and addressing mouthing and chewing habits. Through positive reinforcement methods, we help you build a special and nurturing bond with your puppy.
Join us in creating a bright future for your puppy!