Trials are a fun way to see how you are doing with your training. At For Your K9 we want to provide a fun, relaxing and supportive environment for our trials. No matter what sport you enjoy we have what you want.
Scroll down or click below for info and premiums for upcoming trials:
---
Barn Hunt: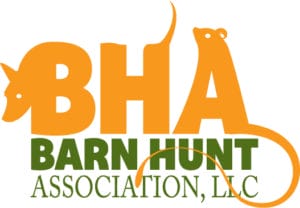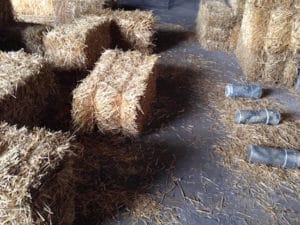 Upcoming Trials:
December 18 & 19, 2021           Opens 10/1/2021
_____________________
Rat Games
Stay tuned for future events!
Nose Work Trials & ORTs: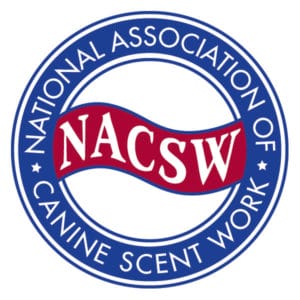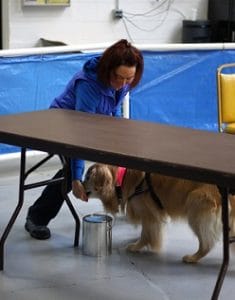 Upcoming Trials:
_____________________

Upcoming Trials:
_____________________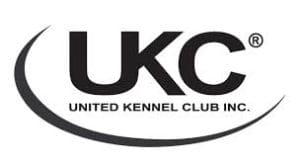 Upcoming Trials:
2021 Trials
                                                 July 24 & 25 – Download Premium
---

Upcoming Trials:
2021 Trials
June 19-20, 2021  –  Trial is open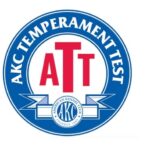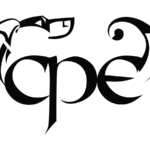 Scent Work
July 31 & August 1, 2021 – Opens 5/3/21
                   Rally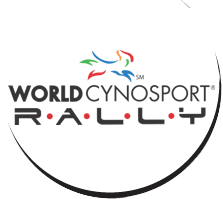 Upcoming Trials:
2021 Trials

Stay Tuned