Trials are a fun way to see how you are doing with your training. At For Your K9 we want to provide a fun, relaxing and supportive environment for our trials. No matter what sport you enjoy we have what you want.
Scroll down or click below for info and premiums for upcoming trials:
---
Barn Hunt: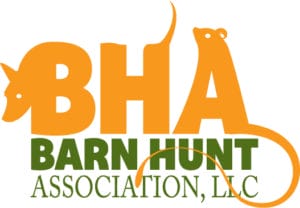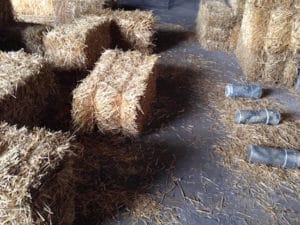 Upcoming Trials:
2019 Trials
December 28 & 29, 2019
_____________________
Nose Work Trials & ORTs: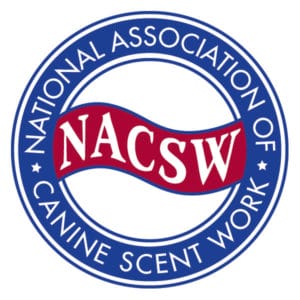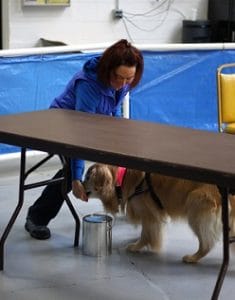 Upcoming Trials:
September 14 & 15, 2019
Sandwich Fairgrounds
Click for Premium!
Elite & NW3 Trials
Boomers Stadium
November 2 & 3, 2019
Premium
Upcoming Odor Recognition Tests (ORT):
Saturday, December 14, 2019
_____________________

Upcoming Trials:
Stay Tuned!
_____________________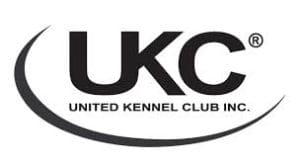 Upcoming Trials:
November 9 & 10, 2019
---

Upcoming Trials: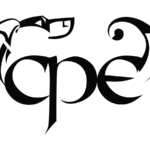 Scent Work
Rally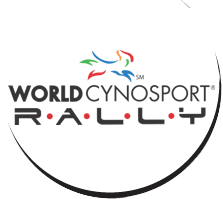 Upcoming Trials:
2019 Trials
October 12, 2019