Trials are a fun way to see how you are doing with your training. At For Your K9 we want to provide a fun, relaxing and supportive environment for our trials. No matter what sport you enjoy we have what you want.
Scroll down or click below for info and premiums for upcoming trials:
---
Barn Hunt: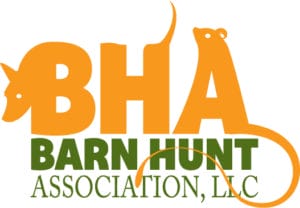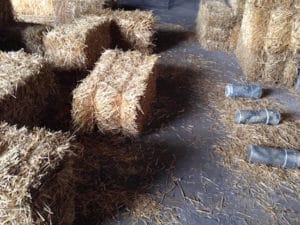 Upcoming Trials:
2021 Trials
Tentative Dates
May 15 & 16, 2021
December 18 & 19, 2021
_____________________
Nose Work Trials & ORTs: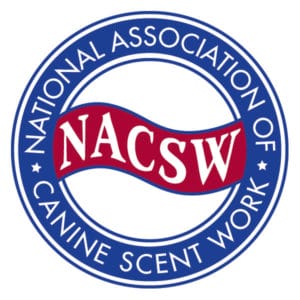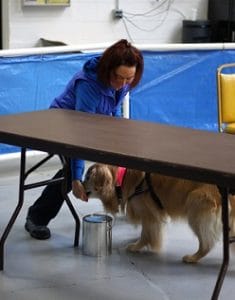 Upcoming Trials:
Upcoming Odor Recognition Tests (ORT):
March 7, 2021 opens February 1st.
_____________________

Upcoming Trials:
January 17, 2021 – THIS TRIAL IS FULL
Download Premium
_____________________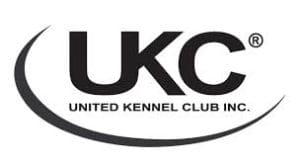 Upcoming Trials:
2021 Trials
                                                 April 17 & 18, 2021
---

Upcoming Trials:
2021 Trials
April 2 & 3, 2021  – Buried and Detective (2 trials per day)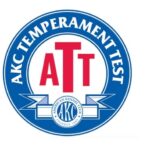 Monday, December 28, 2020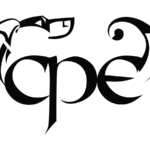 Scent Work
February 13 & 14, 2021
                    Rally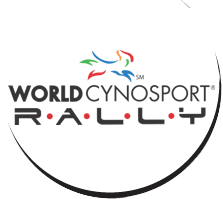 Upcoming Trials:
2021 Trials

January 24, 2021 – 2 Trials – All Levels